Transformation Means Progress
The drivers of digitization are changing value-creating chains and expanding the classic product distribution with new service models. We improve work and client relationships Leading New Business Teams
We lead an innovation team with your employees and ours to develop new business models and services.
We provide high-performance development teams that deliver solutions from day one. Supporting Your Programs and Projects
Beaufort specialists support the development of customer-centric business models and the adaptation of development processes, culture, and organization as well as the development of a service-oriented IT architecture inside one of your projects or programs.
This is what our customers say…

"Beaufort brings us forward with their knowledge and support of the core digitization processes."
Martin Thürig, 
Chief Digital Officer,
Aargauische Kantonalbank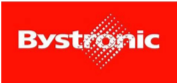 "New skills and methods are essential on the way from the classical machine manufacturer to the total solution provider. Beaufort has brought us professional support in this regard."
Urs Reimann, 
Head of Digital Transformation,
Bystronic Group

"Beaufort supports the NEW group successfully with competent strategy concepts and methods around digital organizational and business development topics, and added to that, they tackle the projects in a practical manner and implement them efficiently. «
Aneta Knebel, 
Head of Business Development
NEW AG
Our Partners
All of our partners have more than 20 years of professional experience and have already led businesses themselves. We complement each other in terms of our competence in strategy development, management of innovation, customer experience management, IT strategy, and change management. This makes us ideal partners in the development of new business and service models.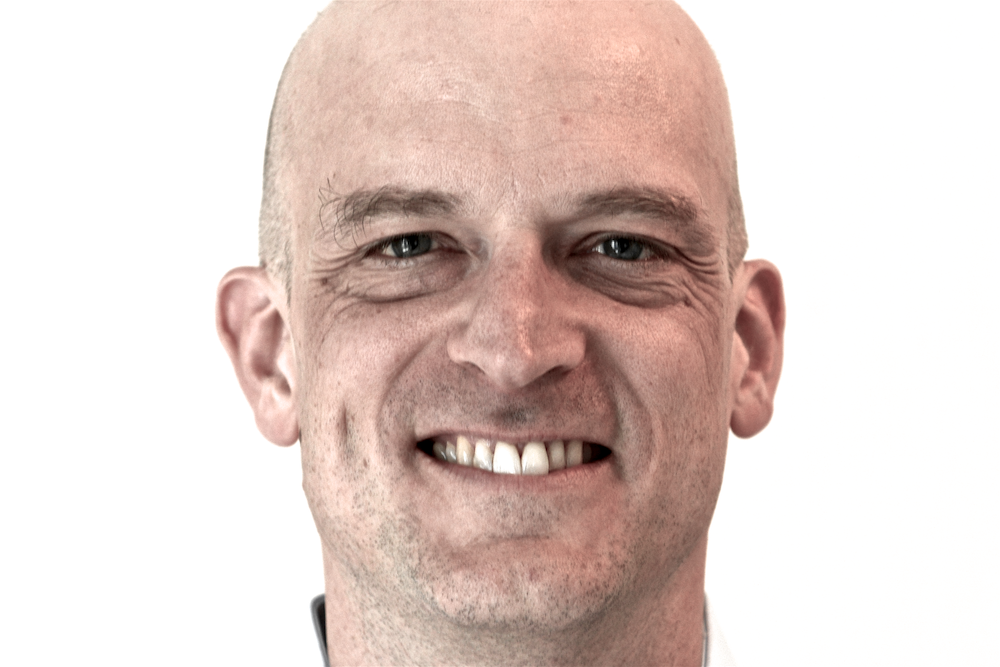 Maurice Nyffeler
Partner
Maurice advises our customers on the following:
Design of digital organization architectures & cultures 
Change management within the framework of digital transformation, including the development of leadership and teams
The development of strategies for digital sales and marketing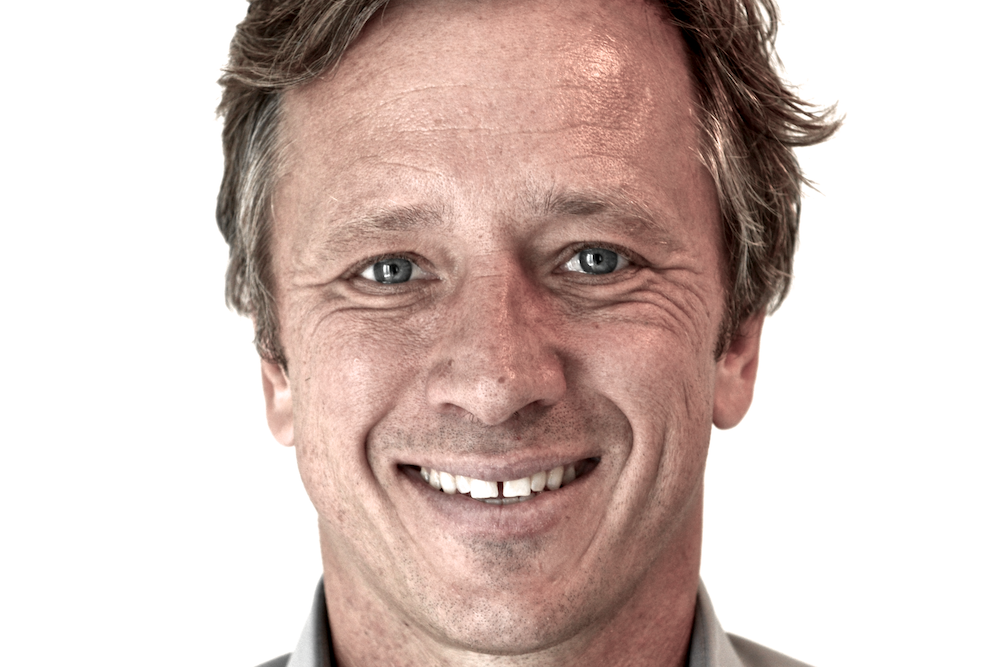 Mathias Gläser
Partner
Mathias advises our customers on the following:
Customer experience management 
Management of innovation 
Digital value-creating chains and the corresponding IT architecture strategy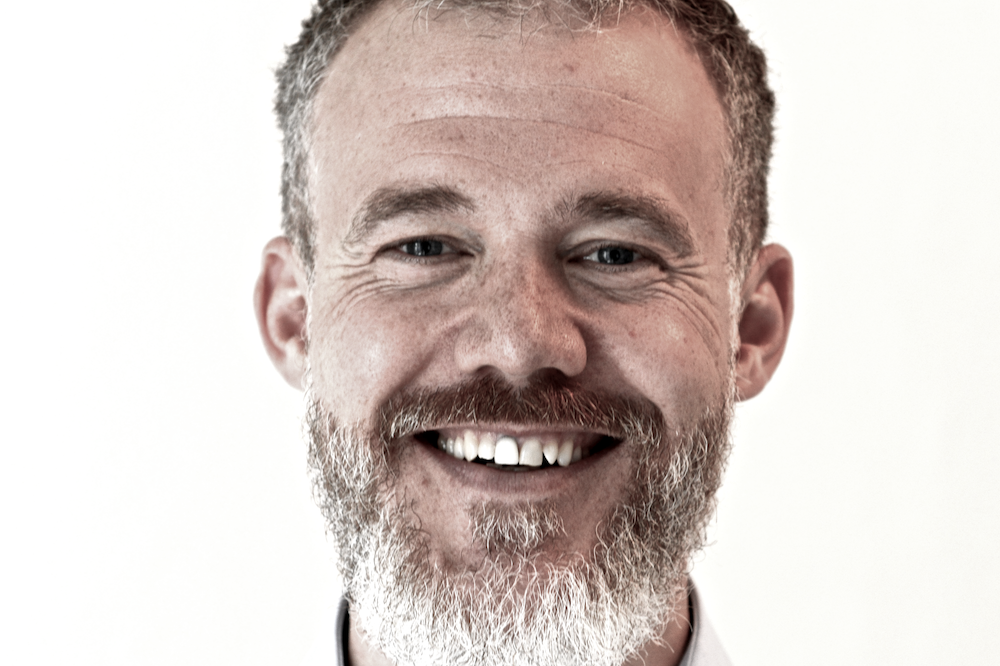 Wanja Bont
Partner
Wanja advises our customers on the following:
Prioritization and implementation of demanding transformation programs
Realization of new digital services for internal and external stakeholders