Business Leaders Stay Successful With Our Support
We Lead Your New Business Teams

Leading New Business Teams
We lead an innovation team consisting of your employees and ours to develop new business models and services.
Added to that, we design an innovation process tailored to your company and introduce working methods with agility and customer experience management. We build a team with your experts and develop innovations between six and nine months. These are then tested on your customers during a pilot phase. If successful, these can be scaled and introduced to a wider market. Throughout the total process, we pay attention to whether the new business model can be reintegrated and scaled within the existing business.
High-Performance Development Teams
We establish high-performance development teams that provide solutions from the very first day. Many businesses have difficulty establishing such teams within their existing organization. We know the factors and leadership principles that can change an average team into a high-performance team that delivers up to 10 times faster than a conventional line team. We recruit suitable specialists according to specific business requirements and establish the necessary structure and agile leadership
Support Of Your Programs And Projects

Beaufort specialists support the development of customer-centric business models and the adaptation of development processes, culture and organization as well as the development of a service-oriented IT architecture within your programs or projects.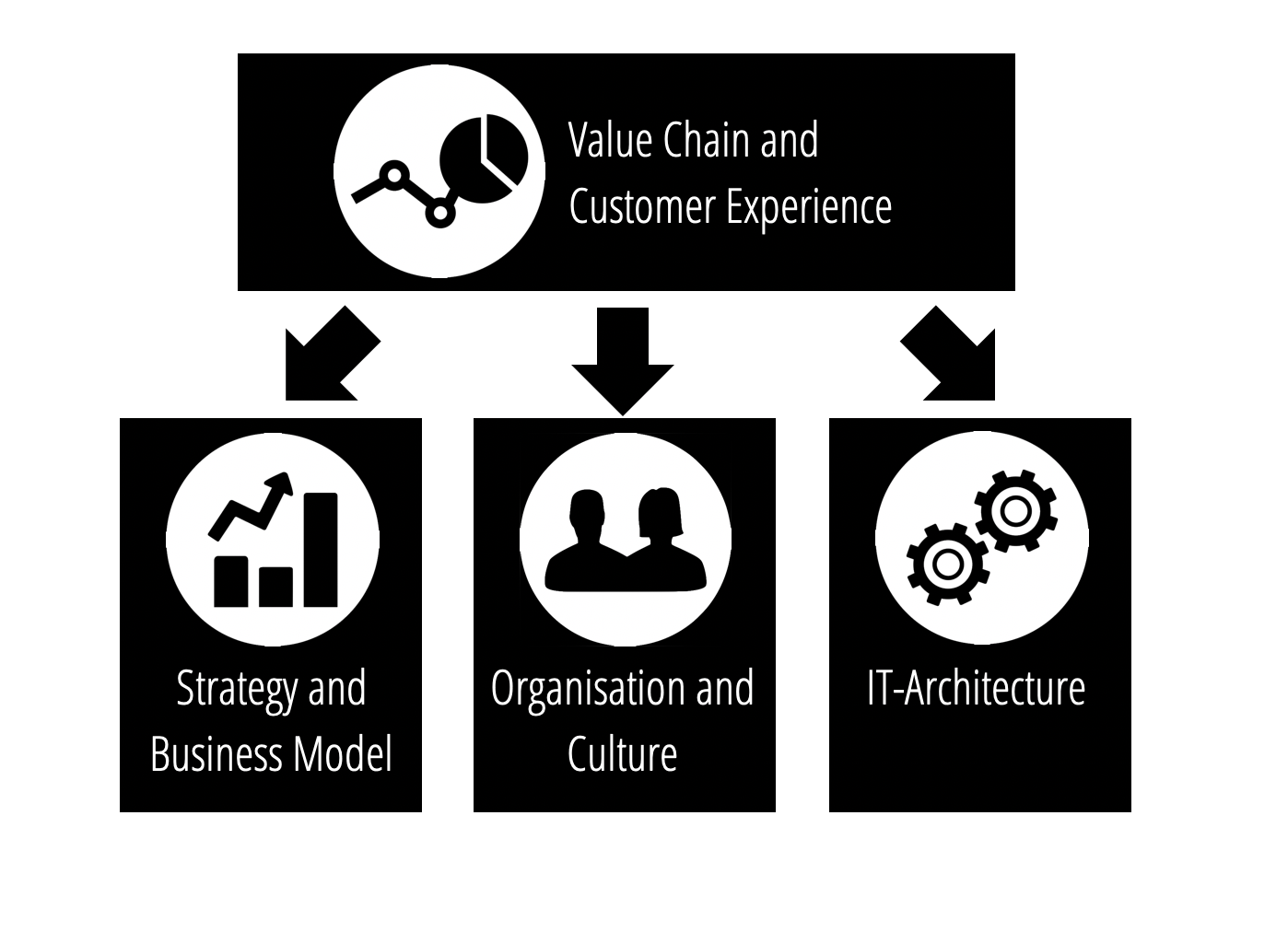 Strategy and Business Model
• Strategy and business model development
• Customer experience management
Oganization, culture, and processes
• Agile, customer-centered development processes
• Change management program, management / Coaching
• Integrated Digital leadership and team development
IT Service Architecture
• Conception of business architecture
• Conception of IT architecture